Jeffrey Word, Ph.D.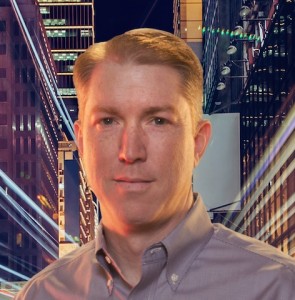 Jeffrey Word, Ph.D is a co-founder of Epistemy Press and a Vice President at the America's SAP User Group in charge of ASUG University.  He is the author or co-author of the bestselling books Business Process Integration with SAP ERP, SAP HANA Essentials, Integrated Business Processes with ERP, Essentials of Business Processes and Information Systems, Business Network Transformation and SAP NetWeaver for Dummies.
Jeff has more than 25 years leadership experience in business and IT strategy working for Fortune 1000 companies. During his 17 years as an executive at SAP, Jeff drove key aspects of multiple groundbreaking product and technology strategic initiatives, including SAP HANA, SAP NetWeaver and the SAP Developer Network.
He is a frequent speaker at industry events around the world and is very active teaching IT strategy at leading universities.  He was a Distinguished Visiting Scholar at the Queensland University of Technology in Australia and held Visiting Professor posts at the Instituto de Empresa Business School in Spain and San Jose State University, teaching MBA courses in Technology-Driven Business Innovation.
Dr. Word earned his PhD in Information Systems at Manchester Business School. His research focus was on event-driven process design and next-generation enterprise architecture. He also earned an MBA in International Management from the Thunderbird School of Global Management and a BA in European Studies/Spanish from the University of Oklahoma.